Wednesday, November 20th is National Botox Day! On top of an epic deal from Botox Cosmetic, Dr. Fynn-Thompson is celebrating too!
We know Botox's website has been experiencing problems. Supplies are limited, but please keep trying.
Are you ready to schedule your appointment with Dr. Fynn Thompson?
Give us a call at 217-222-6550, ext. 3834.
BOGO Deal from Botox ONE DAY ONLY!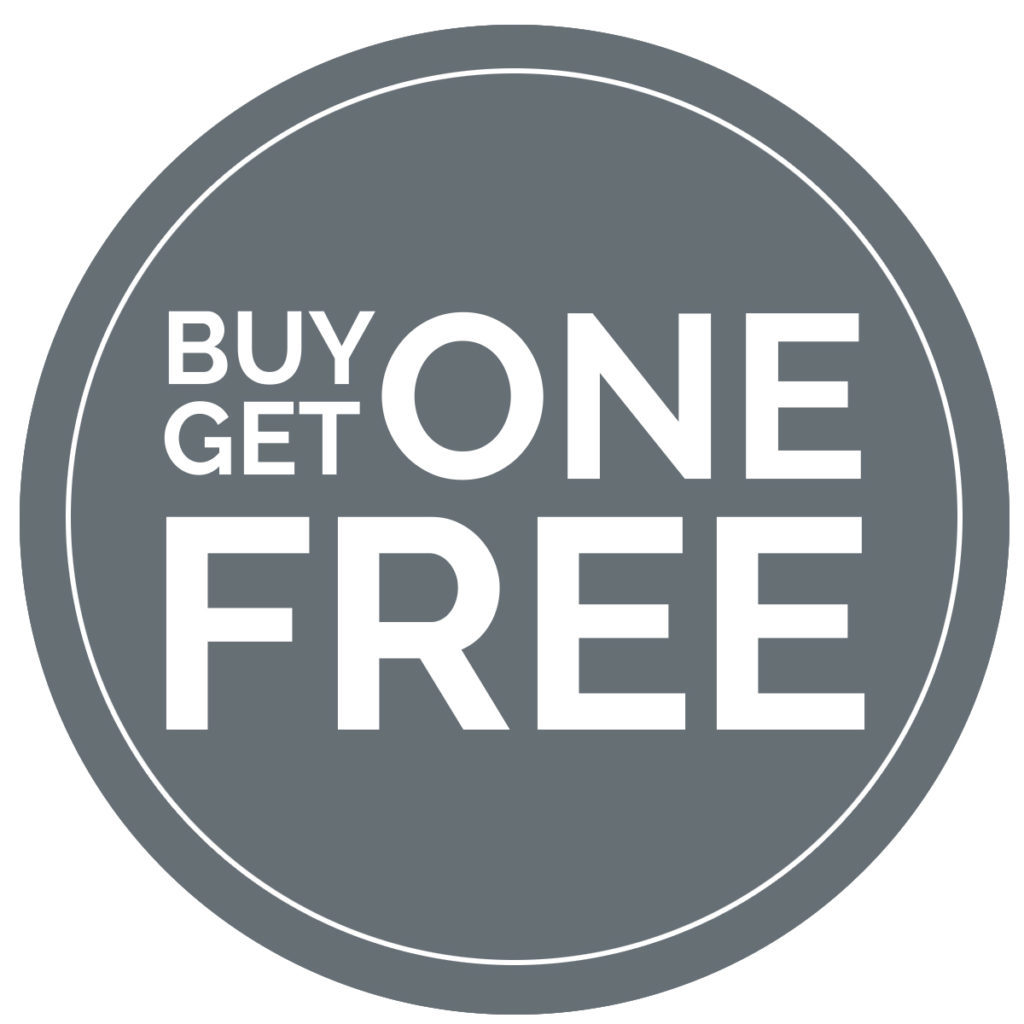 Make sure you have a Brilliant Distinctions account. Register or log in here.
Visit www.botoxcosmeticday.com on Wednesday, November 20th at 9:00 am.
Buy a $100 gift card, receive a $100 for FREE!
Gift Card must be purchased online prior to your office visit.
Click here if you'd like us to send you a reminder email!
Treat Yourself This Holiday Season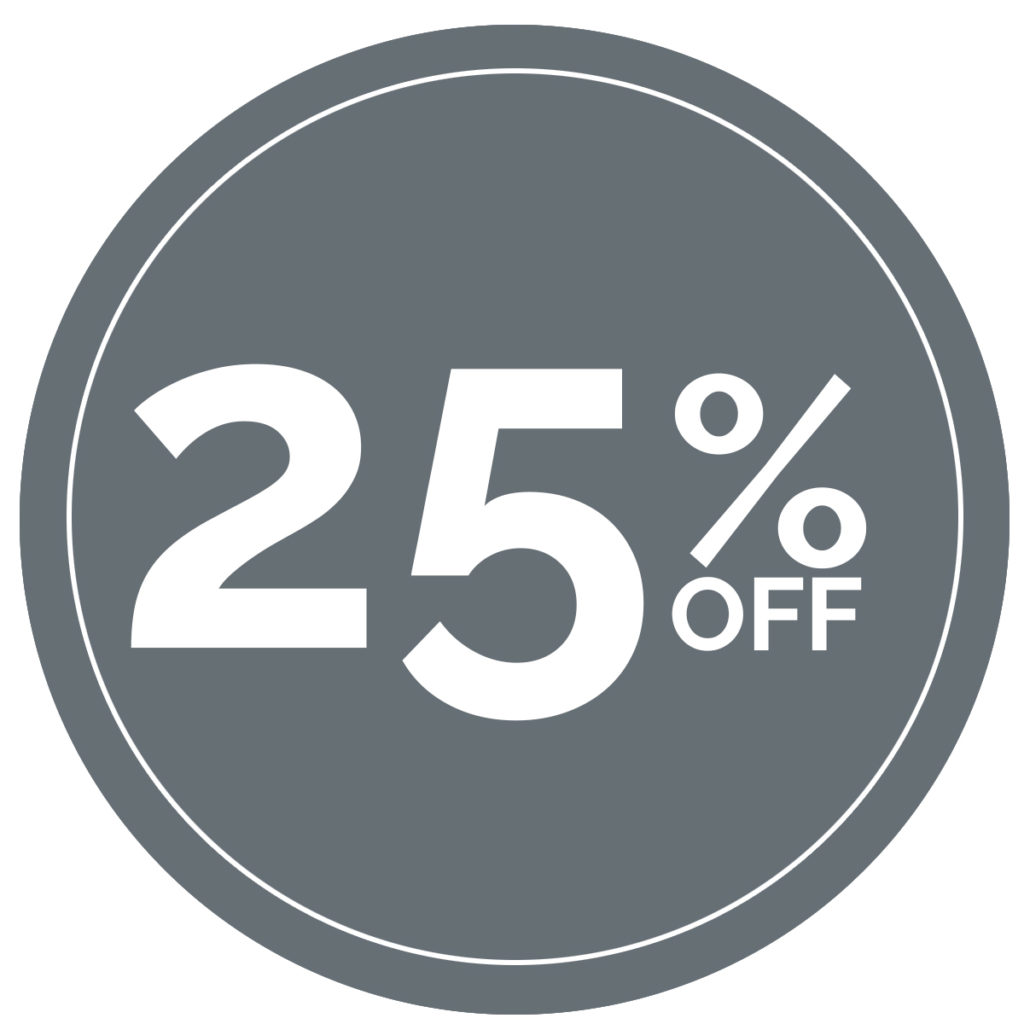 Dr. Fynn-Thompson is offering a 25% off discount on Botox from November 20th – December 31st.

Give our office a call at 217-222-6550, ext. 3834 to schedule your appointment.

And yes, you can use your Botox BOGO deal with this discount!